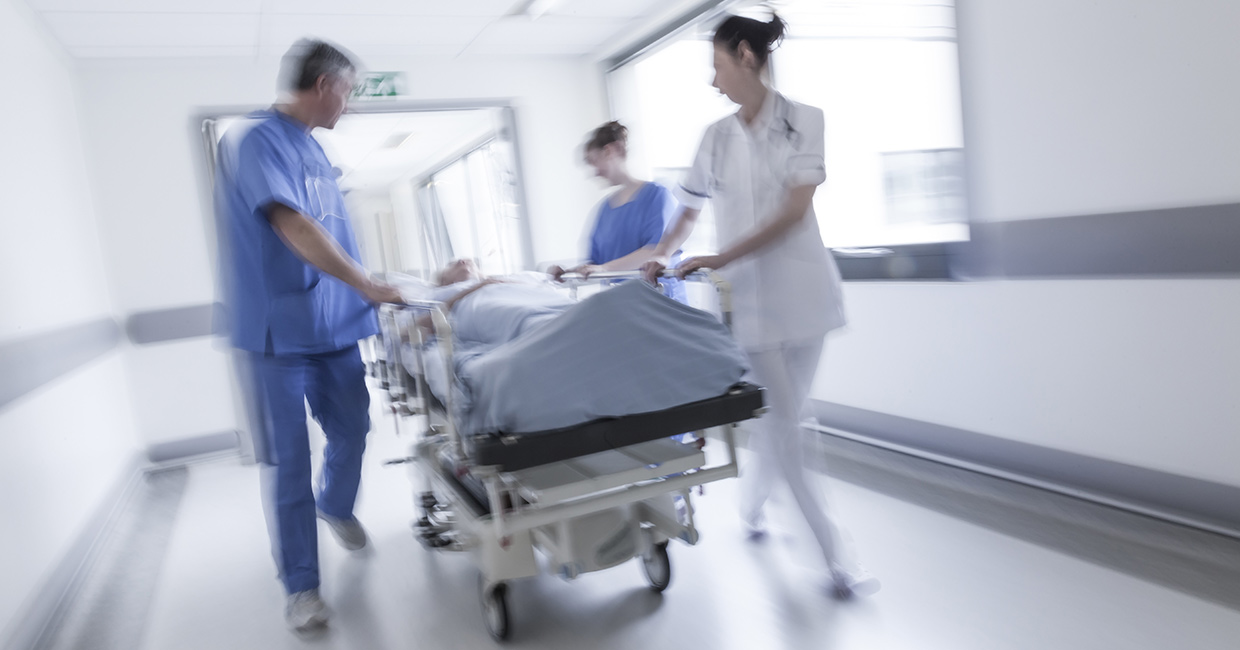 Providing surgical, medical and
clinical excellence for our
customers and their patients
Contact Us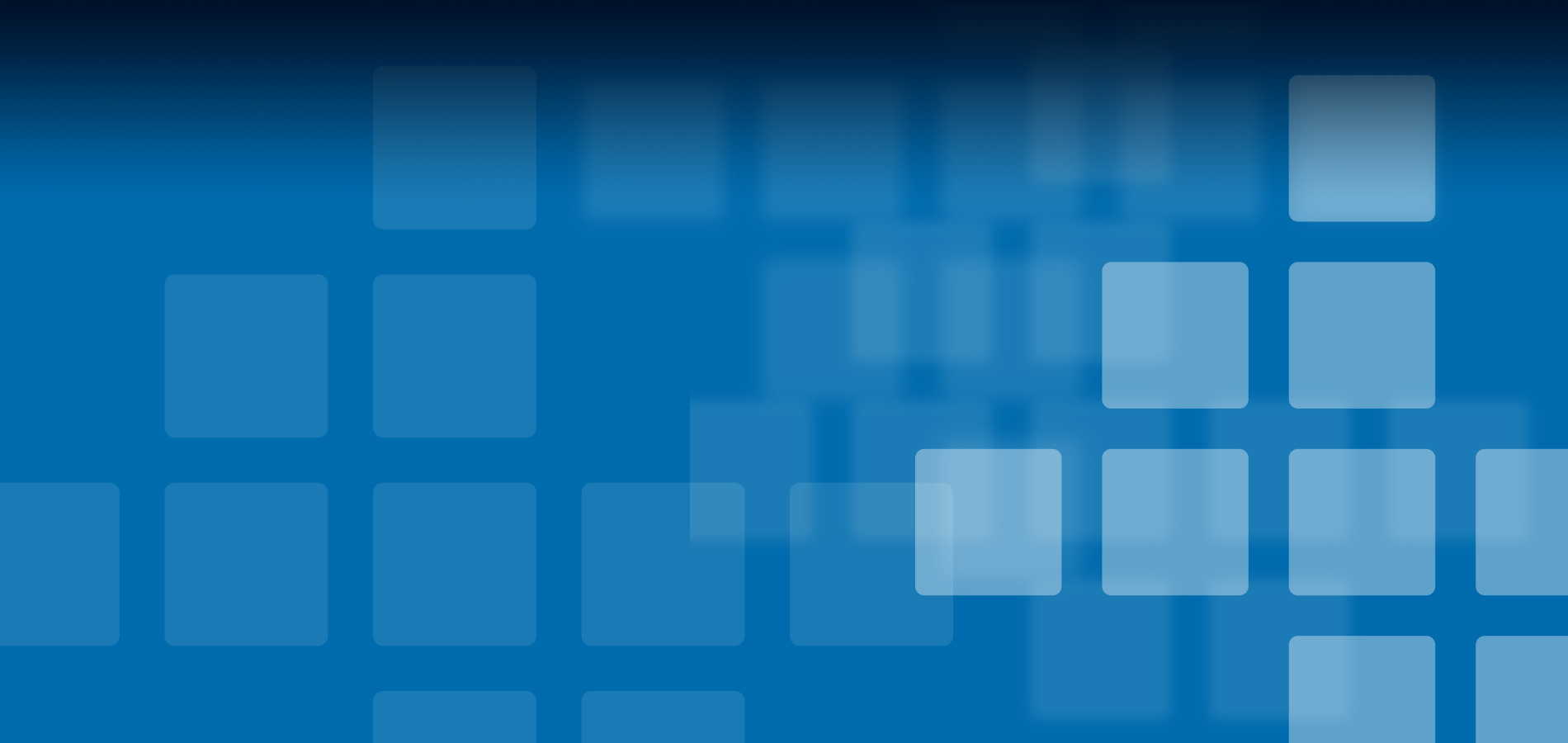 Scaling the world's biggest brands.
Providing tailor-made solutions to
grow brands and build relationships.
Contact Us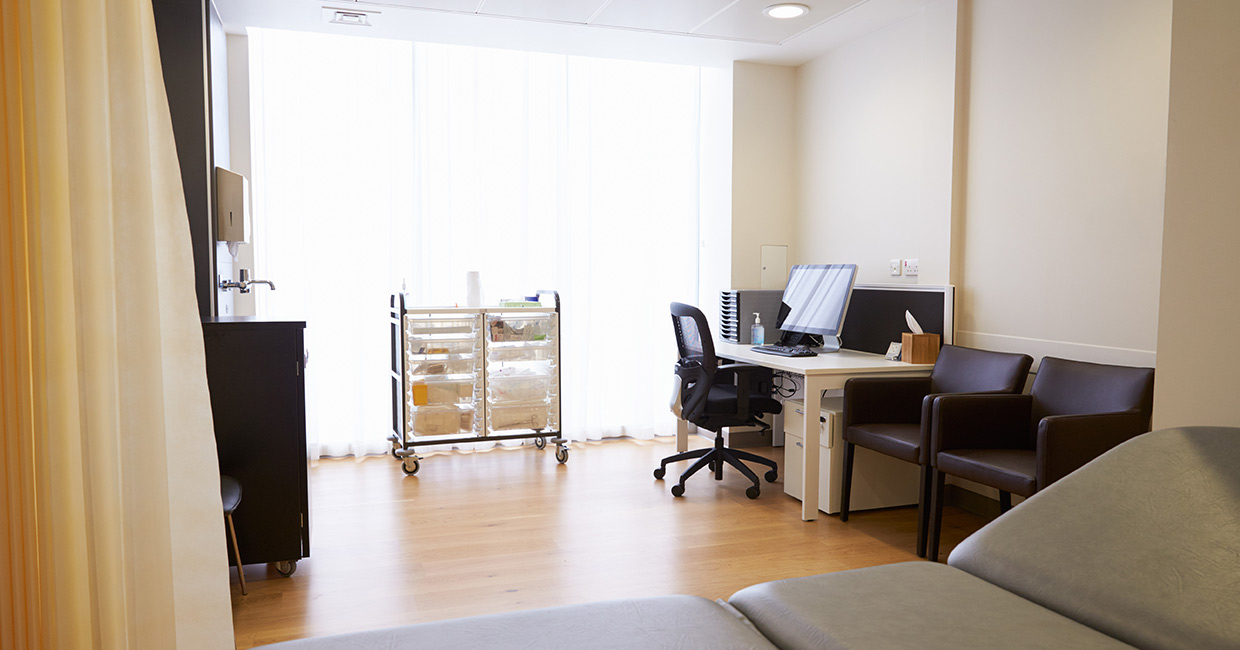 Our success is yours. Our
customer centric focus is at the
core of everything we do.
Contact Us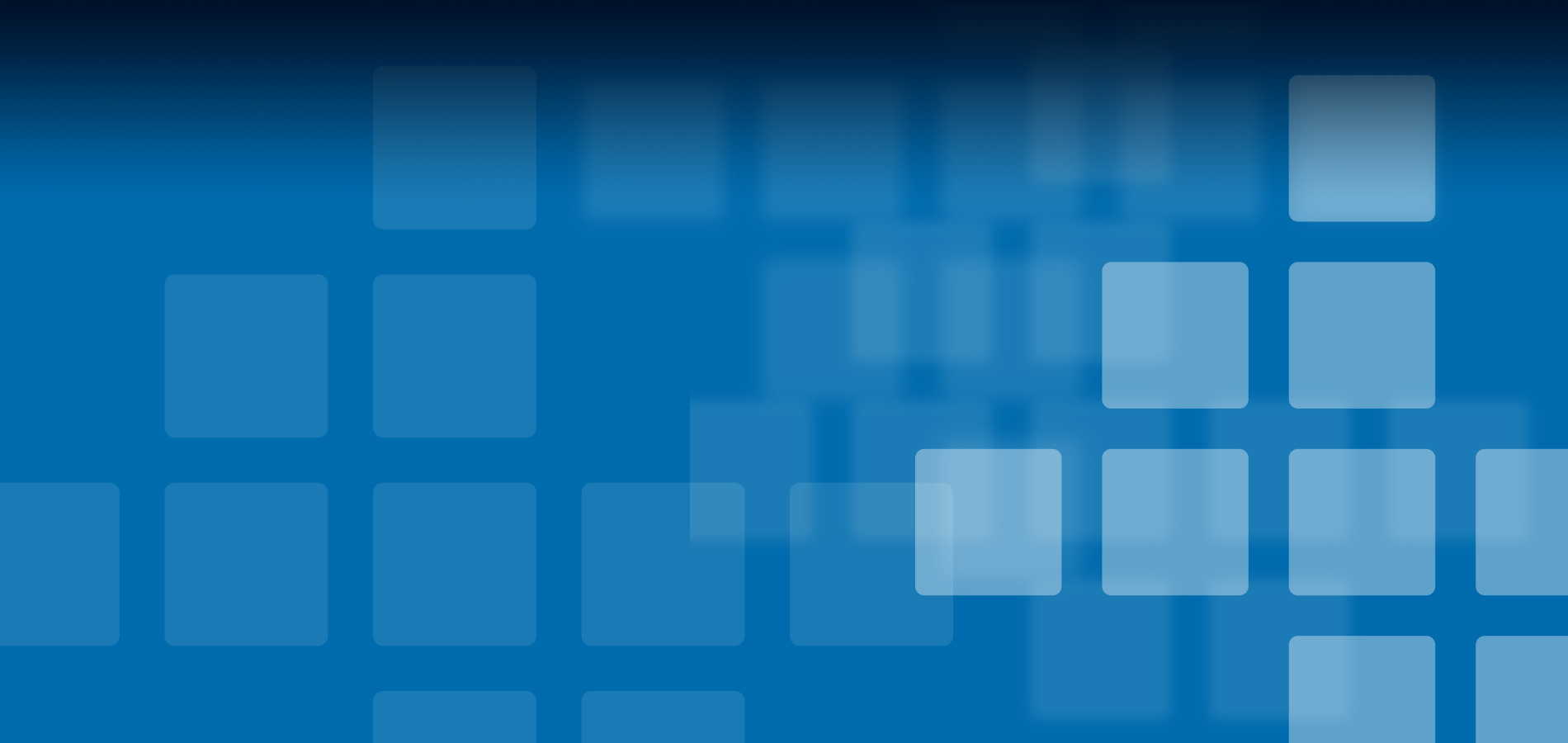 Your Product, Our Purpose. Passion
for diversity, innovation and delivering
excellence for our customers.
Contact Us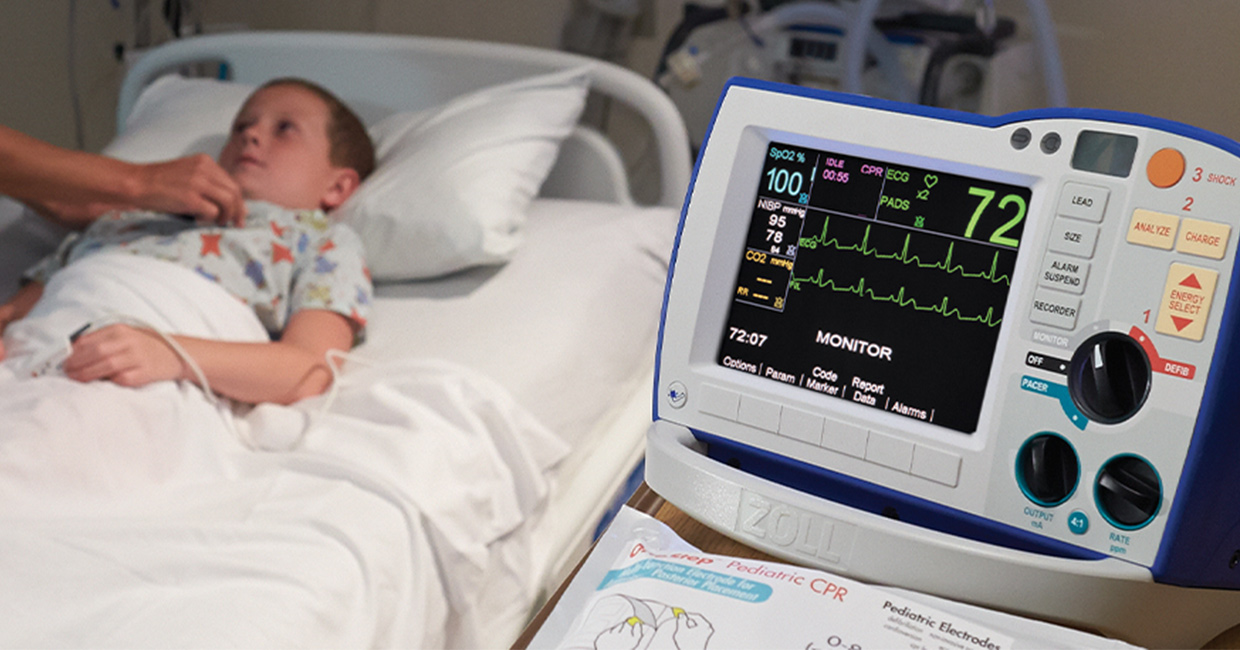 Medilink
supporting the Global
response to COVID-19
About Us
Medilink Services is a leading healthcare services company, within Ireland and UK offering complete solutions and services for a multitude of applications and organisations. The company has built its outstanding reputation on the quality of service and support.
Medilink Services supplies and services all types of medical equipment; from basic first-aid items to the most up-to-date innovative and advanced products in the fields of diagnostics, electrocardiography and patient monitoring equipment.

Pharmed Group will be recognised as a dynamic and innovative supplier of healthcare services, whose employees embody the highest levels of professionalism and business integrity
OUR MISSION


To be a leading healthcare services provider, offering bespoke outsourcingsolutions to manufacturers in the medical, scientific & pharmaceutical sectors.
OUR VISION
LETS WORK TOGETHER
We work as a single united team with leading companies around the world and give our clients the highest quality services possible.