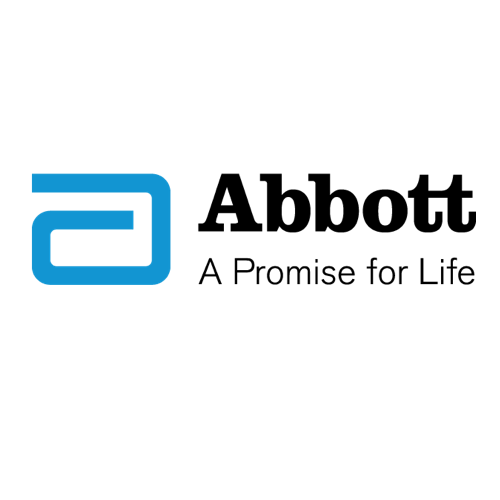 Abbott Diagnostics
Haematology Solutions
Abbott Diagnostics are not just about assays and instruments; their reach is much broader and global.
With a rich history of innovation and more than 700 scientists among their staff, Abbotts' solutions span the world of laboratory operations, from processing tests to final results reporting. The long-term pipeline of advanced technologies is designed to provide our customers with even greater improvements in efficiency and accuracy.
Abbott offer a complete portfolio of haematology solutions, including automated analysers, slide-maker stainers as well as reagents, calibrators and controls for laboratories with diverse testing volumes. In addition to haematology analysers and systems, Abbott's total haematology solution encompasses dedicated customer service and personalised educational resources that are designed to improve your laboratory's performance in today's changing healthcare environment.
Contact us if you would like further information on Abbott Diagnostics Haematology Solutions or view more of our Clinical Diagnostics range.
---