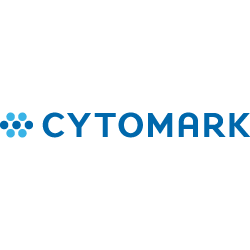 Cytomark
Cell Stabilisation Reagent
TransFix was developed in the 1990s by medical scientists from UK NEQAS, an arm of the National Health Service (NHS). In 2005 Dr Tim Almond launched Cytomark and secured the NHS licensed TransFix, making it readily available to clinical and scientific establishments world-wide.
Transfix Bulk is intended for stabilising human whole blood specimens for immunophenotyping of white blood cells by flow cytometry. It is available as a CE/IVD and US GPR product, and can be purchased in 20ml or 1ml containers.
TransFix can also be used for a variety of specimen types including: cerebrospinal fluid, lymph nodes, bone marrow, animal blood, circulating tumour cells, cell free RNA and exosome isolation.
Contact us if you would like further information on Cytomark Cell Stabilisation Reagent or view more of our Clinical Diagnostics range.
---