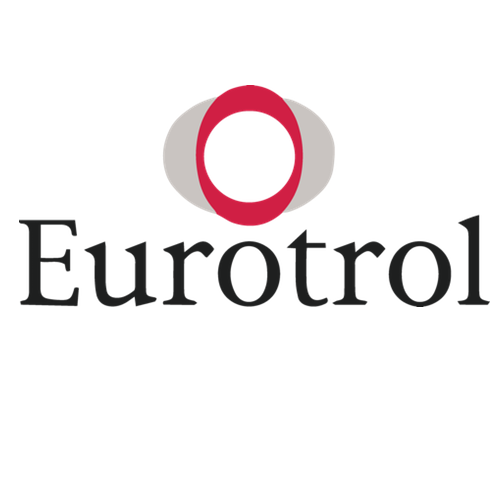 Eurotrol
Quality Control Materials
Eurotrol provides high specification, custom-made quality control materials (QC) for the periodic verification of the precision and accuracy of in vitro diagnostics (IVD) analysers. Their products are produced by an integrated ISO-approved process, from research and development through production, in which only the highest quality materials are used.
Eurotrol is a niche player in the world quality control market, offering a wide array of options. Their products have been tailored to meet the needs of the diagnostics industry (OEM), PT / EQA programs, standardisation bodies, hospital laboratories and point of care sites.
Contact us if you would like further information on Eurotrol or view more of our Clinical Diagnostics range.
---