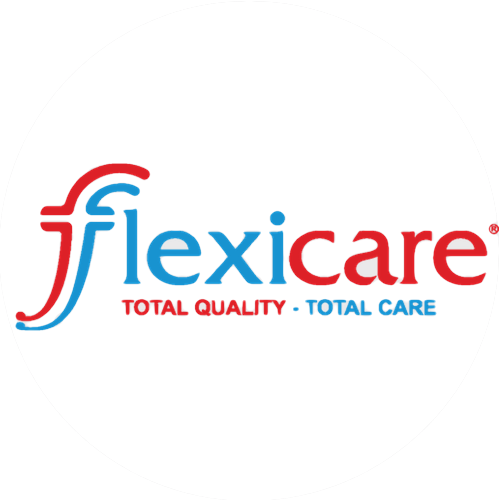 Flexicare
With over 35 years of experience in the design, development and manufacture of medical devices, Flexicare has developed a world class reputation.
Flexicare is a leading UK manufacturer of medical devices. Backed by over 35 years experience in design and development, supported by a modern manufacturing facility. Flexicare has built a world class reputation for the supply of medical devices.
In October 2016, Flexicare acquired WyMedical, bringing it's people and products together in order to offer patients a wider range of quality products.
With the unique knowledge of intermittent catheters for urine drainage, urethral dilation and meatal dilatation. Flexicare will be able to offer a complete range of urology solutions.
The WyCath range is the largest range of catheters available to meet the needs of all users and they have been designed with the following in mind:
Designed for comfort with a soft flexible tapered tip
Minimise trauma and the difficulties of using a standard tip catheter
Commandeer difficult tracts and ease through strictures with minimal trauma and discomfort
Low cost Meatal Dilator to remove the need to use an expensive full length catheter for treating stenosis
Easy to use lower cost and practical
Flexicare distributes to over 100 countries worldwide through a network of distributors and subsidiaries. Flexicare has offices across Europe, the Middle East, India, Far East, USA and Australia able to respond to customers' needs, providing a fast and efficient service.
Based in South Wales within a purpose built plant covering 48,000sq feet, incorporating clean rooms, state of the art manufacturing equipment and warehousing facilities, all combine to make a fast response to customer's demands.