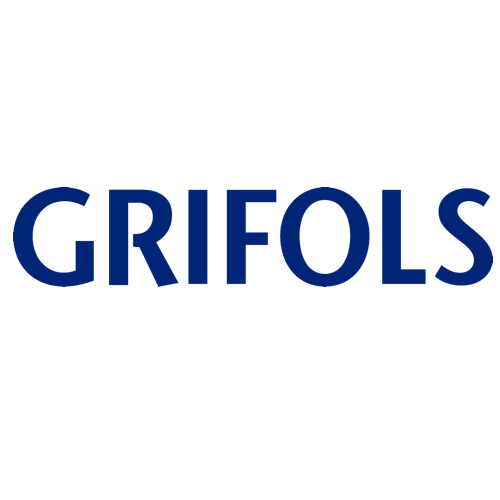 Grifols
Transfusion Medicine
Grifols is a global healthcare company whose mission is to improve the health and well-being of people around the world. Grifols accomplish this mission by producing life-saving protein therapies for patients and by providing hospitals, pharmacies and healthcare professionals with the tools they need to deliver expert medical care.
Grifols three primary divisions — Bioscience, Diagnostic and Hospital – which develop, produce and market their innovative products and services to medical professionals in more than 90 countries around the world.
As an experienced and trusted partner to blood banks and hospital transfusion centres, Grifols shares your commitment to transfusion safety. Their comprehensive transfusion medicine portfolio includes solutions for collection, screening, typing, and transfusion, all designed to help you work efficiently and deliver blood that is safer and compatible.
Contact us if you would like further information on Grifols Transfusion Medicine portfolio or view more of our Clinical Diagnostics range.
---