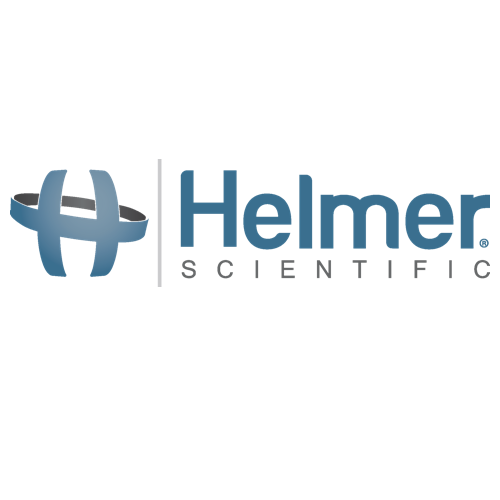 Helmer Scientific
Refrigeration
Helmer Scientific is an established, entrepreneurial, growth company headquartered in Noblesville, Indiana. They design, integrate, manufacture, market, and distribute specialised medical and laboratory equipment to clinical and life science customers.
Helmer Scientific products are found in hospitals and blood centres throughout the world. Helmer's innovation and attention to detail has provided hospital professionals with refrigerators, freezers, platelet storage systems, plasma thawing systems, cell washers, centrifuges and more.
Medical-grade storage of patient samples, reagents, laboratory media and other products.
Medical-grade refrigerators designed for the secure storage of medications and vaccines.
Freezers with superior temperature uniformity and reliability for safe storage of samples.
Ultra-low temperature freezers designed for reliability and precise temperature control.
Contact us if you would like further information on Helmer Scientific Refrigeration or view more of our Clinical Diagnostics or Life Sciences range.
---