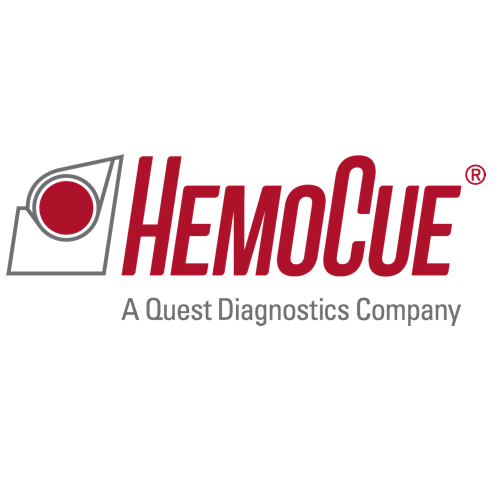 HemoCue
Point of Care Testing
Working with healthcare professionals within various clinical areas all over the world, Hemocue have developed a profound understanding of your varying needs. These insights, combined with Hemocue's extensive knowledge, experience and innovation, help develop the point-of-care testing solutions of tomorrow.
In diabetes diagnostics, the HemoCue Glucose 201 DM System is used to measure blood glucose levels. With data management you gain higher efficiency in everything from patient management to billing.
Providing lab accuracy and ease of use, the HemoCue 201+ System has become a standard in hemoglobin point-of-care testing. Healthcare providers around the world rely on the immediate results so they can make the right decisions when they need them most — right at the point of care.
Contact us if you would like further information on HemoCue or view more of our Clinical Diagnostics range.
---