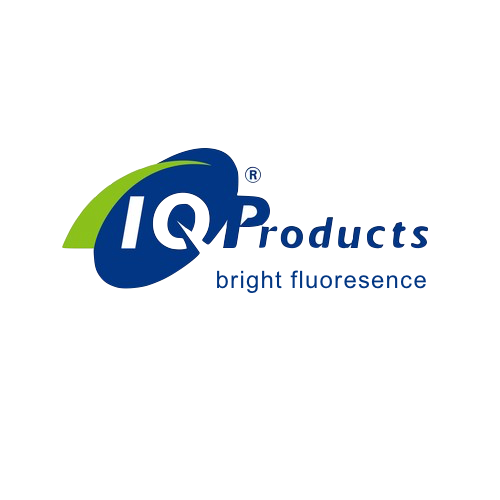 IQ Products
Sepsis and Inflammation Detection
IQ Products is a global developer, manufacturer and supplier of a range of high quality antibody-based diagnostic products.
IQ Products offers different diagnostic tools for the detection and monitoring of sepsis and inflammation using both flow cytometry or ELISA platforms. Use these kits for the quantification of CD163 in serum and plasma.
Contact us if you would like further information on IQ Products Sepsis and Inflammation Detection or view more of our Clinical Diagnostics range.
---