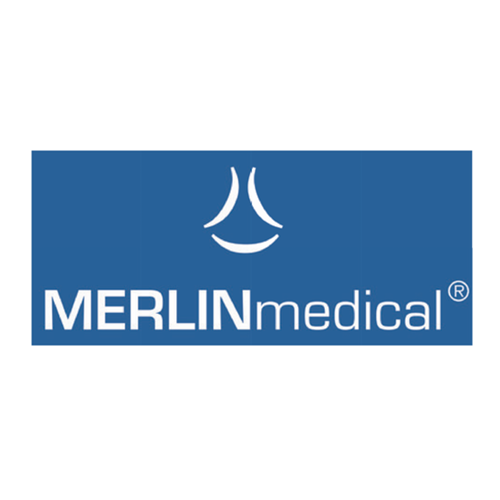 Merlin Medical
Coagulometers and Haematology System Components
ABW Medizin und Technik GmbH was established in September 1999 by employees of the service team of Heinrich Amelung GmbH, a well-known producer of laboratory devices. Merlin Medical supply customers with coagulometers, haematology system components with relevant disposables.
As a forward-looking company, Merlin Medical invests especially in the research and development of new systems. A ground-breaking innovation in this field is the employment of an integrated one-channel photometer. For the very first time the laboratory is now able to determine ALL coagulation tests.
Contact us if you would like further information on Merlin Medical or view more of our Clinical Diagnostics range.
---