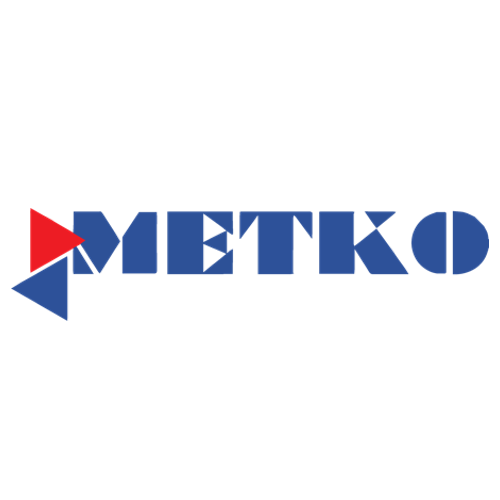 Metko
Cardiology Accessories
Metko was founded in 1999 in Ankara, Turkey, and operate in the distribution and after sales services fields of Cardiology Accessories and Intensive Care Unit products.
Today Metko supply EKG-ECG cables and leadwires, reusable and disposable SpO2 sensors, SpO2 adapter & extension cables, reusable and disposable medical temperature probes, reusable and disposable NIBP cuffs and NIBP hoses, electrosurgical cables and accessories, IBP Cables, Tourniquet Cuffs, Pressure lnfusors, EEG-EMG Cables under the registered trade mark FMT®.
Contact us if you would like further information on Metko  or view more of our Critical Care product ranges.
---