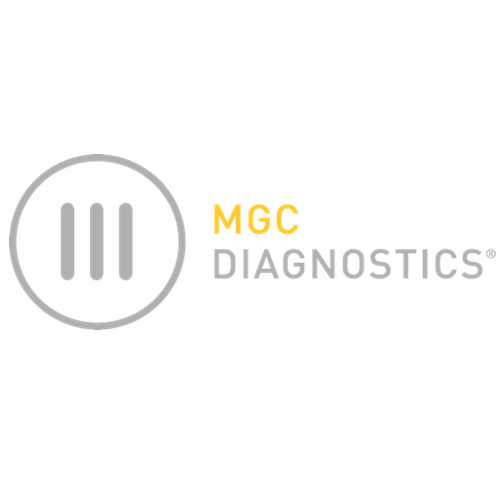 MGC Diagnostics
Cardiorespiratory Health Solutions
MGC Diagnostics is a global medical technology company dedicated to cardiorespiratory health solutions. This singular focus guides their strategy and defines their commitment to customers, employees and shareholders. These attributes make MGC Diagnostics uniquely qualified to solve today's challenges and uncover solutions for tomorrow's opportunities.
MGC Diagnostics' products are unparalleled in quality, accuracy, and ease of use. Their simple approach has endured: Integrate the latest advances that today's technology affords, ensure accuracy through superior design, and then back up each and every product with consistently stellar support. They don't just stand by their product; they stand by their customers.
Contact us if you would like further information on MGC Diagnostics Cardiorespiratory Health Solutions or view more of our Critical Care product ranges.
---