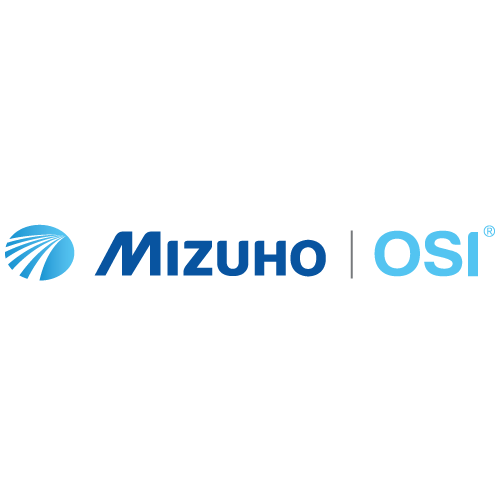 Mizuho OSI
Specialist Operating Tables
Mizuho OSI pioneered the specialty operating table market over 40 years ago and continues to collaborate with surgeons to enhance orthopaedic surgeries.
The right surgical operating table can transform complex surgeries by increasing patient safety, reducing physician fatigue, accelerating surgeries and speeding up patient recovery. Mizuho OSI are constantly working to design more effective surgery tables and pressure management solutions that remain the cornerstones of hospitals and clinics around the world.
The company offers a wide number of highly specialised surgical tables for spinal, joint replacement and orthopaedic trauma surgery as well as tables for comprehensive imaging procedures required by today's minimally invasive procedures.
Mizuho OSI is also a supplier of over-bed traction equipment and offers an extensive line of patient care and pressure management products.
Contact us if you would like further information on Mizuho OSI Specialist Operating Tables or view more of our Surgical product range.
---