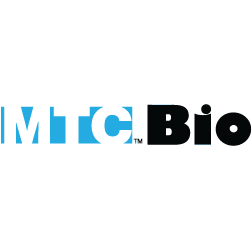 MTC Bio
Laboratory Supplies
Since its formation in 2009, MTC Bio has been providing life science laboratories with cost effective laboratory supplies and technical solutions designed to improve efficiency, safety and results.
MTC Bio's emphasis on quality, value and customer satisfaction have become the driving principles of the company and the standards that their customers come to expect. MTC have expanded their product line, production facilities and personnel to better service increasing demand and continued growth.
Contact us if you would like further information on MTC Bio or view more of our Clinical Diagnostics or Life Sciences range.
---