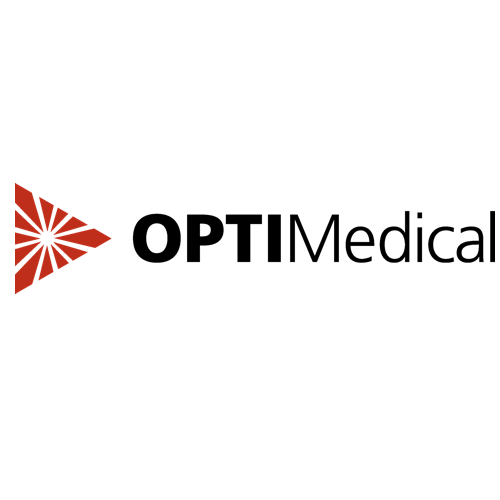 OPTI Medical
Clinical Diagnostics Equipment
OPTI Medical Systems is an innovative leader in the design and manufacturing of near-patient, clinical diagnostics equipment.
Their core business is focused on developing portable instruments for measurement of time-sensitive diagnostics tests, such as blood gas, electrolyte and metabolite analyses. These analysers are primarily used in the emergency room, operating room, cardiac-monitoring area and any location where time-critical diagnostic testing is performed within the hospital setting.
The OPTI analysers utilize a sensor technology based on optical fluorescence sensors and the process of optical reflectance. The major advantages of this technology are its reliability and stability.
Contact us if you would like further information on OPTI Medical or view more of our Clinical Diagnostics range.
---