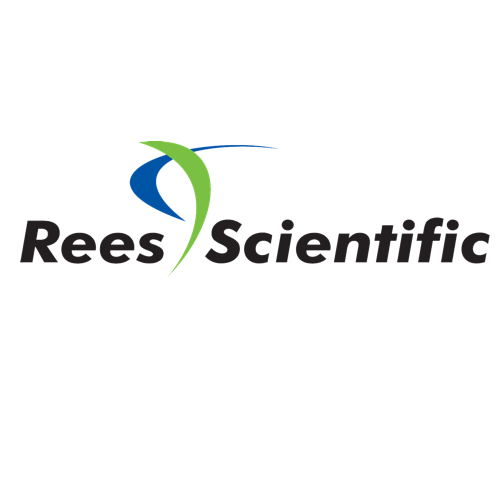 Rees Scientific
Environmental Temperature Monitoring
Rees Scientific was established in 1982 and was the sole provider of automated temperature monitoring systems at the time. They specialise in monitoring your critical equipment and protecting your valuable research.
Rees Scientific works with a wide range of industries, from Pharmaceutical to Blood Banking, Laboratory Animal Research to Biotech and Hospitals, Rees Scientific has become the standard by which other monitoring systems are judged.
Drawing on more than 30 years' experience, Rees Scientific has positioned itself as the leader in Blood Bank monitoring worldwide through continuous product development and technical innovation.
Rees Scientific Environmental Monitoring systems were developed specifically with hospital blood banks in mind. In meeting today's toughest standards for monitoring and total support documentation, Rees Scientific systems can turn any hospital blood bank into a complete command and information centre.
In addition to keeping your products safe 24/7/365, Rees Scientific Environmental monitors provide up to date information on your entire lab. Whether a routine report or specific unit interrogation, every Rees Scientific System report gives you detailed, easy to understand and accurate accounts of all transactions within your monitoring system.
As an ISO 9001:2015 company, Rees Scientific is constantly upgrading policies, procedures and protocols to comply with today's highly regulated environments.
The continually expanding line of monitors is matched only by the around the clock service and support team.
Always expandable, divisible and network compatible, Rees Scientific systems provide you with alarm notification, programming flexibility, rich documentation and a host of other features.
Rees Scientific set the standard for validation and compliance having partnered with many of the fortune 50 international Pharmaceutical companies whose products have become household names.
You all have critical equipment (refrigerators, freezers, incubators and more) that need to be monitored and maintained. Each department's staff spends a considerable portion of their day recording temperature, humidity, pressure and flow readings. Automating environmental monitoring increases accuracy, provides early warnings to address problems before they occur, maintains regulatory compliance, and allows staff to focus on other critical tasks.
Repositories often handle millions of specimens including cell banks, tissue, sera, plasma, slides and nucleic acids. Freezer alarms, on- and off-site notification, documentation and validation are critical components of a successful repository. As with most businesses, repositories are seeking a competitive edge when bidding on large contracts. Having Rees Scientific as a partner can help your organisation complete its mission statement and provide quality storage for your clients' valuable and often irreplaceable specimens.
Requirements for storage, monitoring, and data collection of DNA evidence has increased in the last decade. The media attention and public awareness of the role of crime labs has increased dramatically. A quality assurance program is a vital part of achieving and maintaining accreditation. Installation of the Rees Centron monitoring system ensures that no evidence has been lost or degraded and is a valuable tool to achieve quality assurance and operations in evidence processing and storage.
Contact us if you would like further information on Rees Scientific or view more of our Life Sciences range.
---