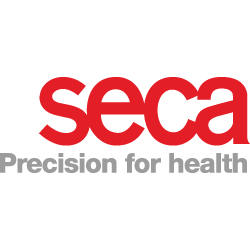 seca
Medical Scales
Doctors, nurses and other health care professionals value technology that supports them in their day-to-day work and helps them save time. seca medical scales help to shorten routine procedures and prevent errors. The intuitive control systems save training time, while the high level of reliability and quality guarantees precise measurements every time.
Mobile or stationary, little or plenty of space, for constant or only occasional use – seca offer the right medical scales for a wide range of conditions and requirements:
Contact us if you would like further information on seca Medical Scales or view more of our Critical Care product ranges.
---